Finding out what goes on in California regarding wine and grapes can be very difficult. The price of tasting wines is often high. Then there are all the different regions, grapes, and competing publications.
When it comes to California Wine, news can be hard to come by unless you listen to other people talking about their opinions on what they have heard and tasted. All wine lovers should be able to read all about the topics from around the planet. Free of charge. And I aim to make sure you get more than enough on the Newsbreak app that interests you from every angle of the winemaking world.
Here you'll find out what's happening in California's wine, grapes, and insider stories.
If you have ever had a glass of fantastic wine in the U.S., the odds are that it was a grape juice from California. Eighty-five percent of all wine in the United States is grown in California. It is an area that has a fascinating history of winemaking and viticulture with so much to explore. With all the new areas being planted in today's market and all the nuances and complex flavors of terroir – it is a great time to be alive if you love wine.
The first vineyard is said to have been planted in Calfornia all the way back in 1683 by Spanish Jesuit Missionaries in Baja, California, and planted the first variety named "Misionéro."
When the modern winemaking revolution began in California with the Gold Rush of 1848, the grapes grown in Napa and Sonoma were local varieties that thrived best in their terroir. Zinfandel is an excellent example of one of the original grapes that took hold and thrived here.
Northern California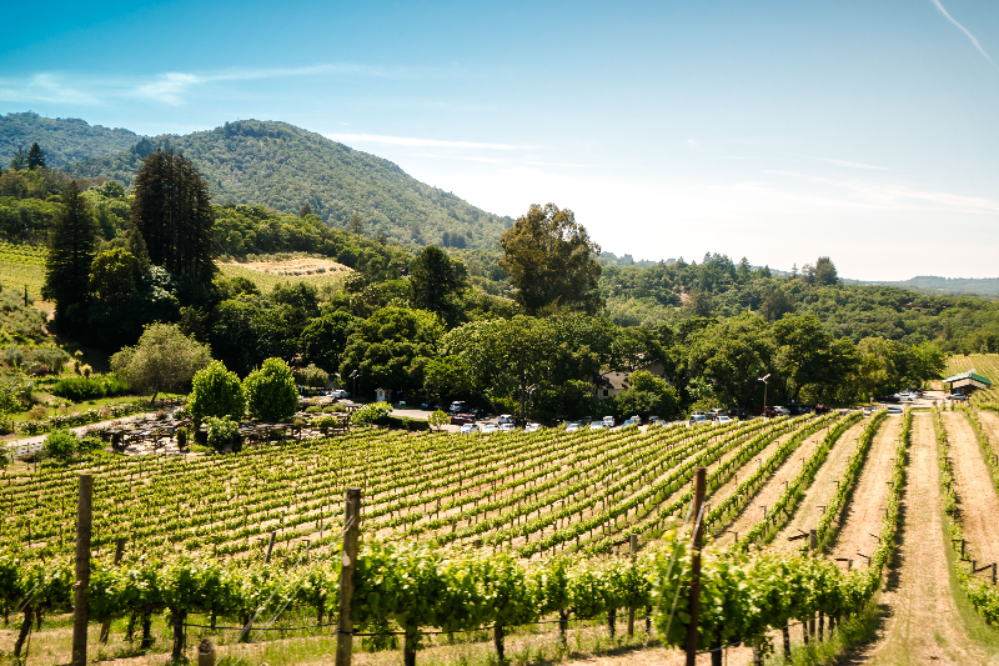 Photo by Trent Erwin on Unsplash
The Napa Valley wine region in Northern California is only 50 miles northeast of San Francisco. The perfect climate and unique topography of Napa Valley produce wines known and adored worldwide for their distinct character and quality.
The wines from Northern California are a diverse lot and provide a broad range of choices. The appellations you find in Northern California are the best known for wines in the United States and the world. Yes, Napa Valley and Sonoma get their fair share of attention. But there's a lot more to choose from when it comes to wine in Northern California. There are still many small and obscure areas making extraordinary wines that people need to know.
The North Coast AVA lies north of the San Francisco Bay Area and is home to many different wine grapes. The North Coast AVA is an American Viticultural Area that includes six counties located north of San Francisco: Lake, Marin, Mendocino, Napa, Sonoma, and Solano.
For example, Mendocino County is the heart of the Anderson Valley has several plantings of Pinot Noir and some Chardonnay and Cabernet Sauvignon.
The sub-appellation Russian River Valley offers Pinot Noir, Chardonnay, Merlot, and some other varietals' smaller plantings. Lake County features a wide variety of varieties — from collectible Zinfandel to Chardonnay. At the same time, Los Carneros produces fascinating wines made where Napa and Sonoma meet.
The wine industry in California is a booming industry generating a lot of attention throughout the world. The Californian wines are becoming more frequently sought after. There is always a lot of news about the latest vintages and the goings-on within this flourishing industry.
Southern California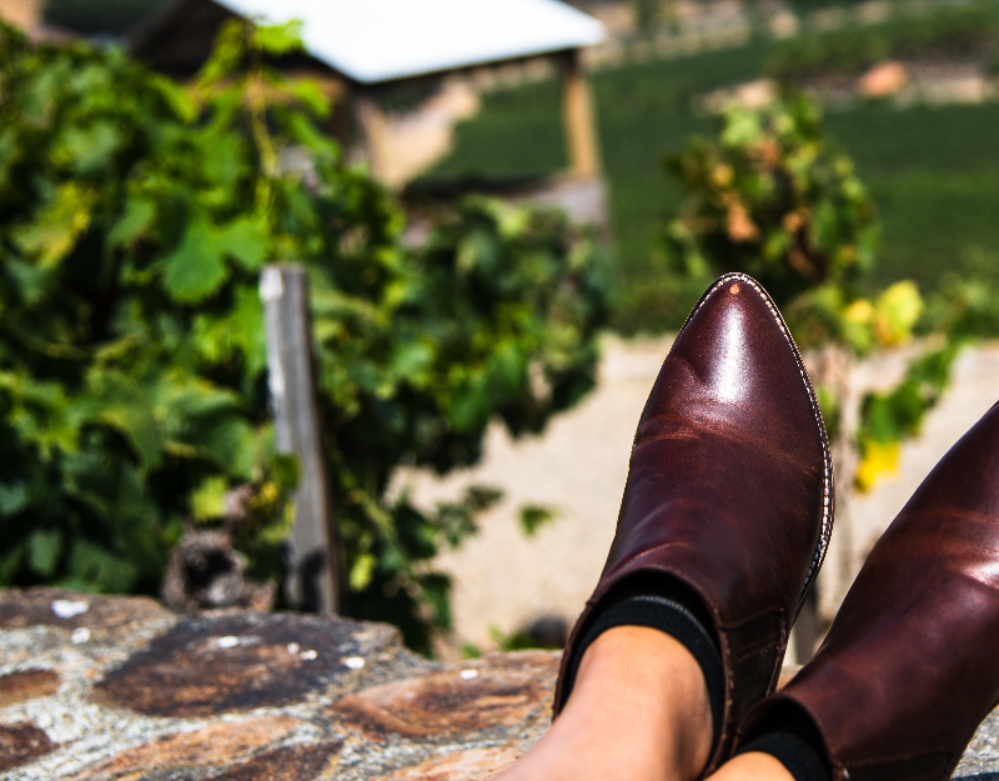 Photo by Hari Nandakumar on Unsplash
Southern California provides sunshine, surf, and sand, plus a rich environment for its wine producers. Wineries exist throughout Southern California, with new wineries opening all the time – Southern California is one of the fastest-growing wine regions in the world.
Wine lovers from around the world are discovering how exciting the wines of Southern California are. And what's more, they're less expensive than their European counterparts. With sparkling wine, dry white, and red wines, there is something for every palate. You will discover why some of the best wines in the world come from southern California.
What's happening in California is changing quickly and affects what grapes are grown and used.
Last few drops
I can't help but notice an increasing number of people are moving from the traditional wine regions to California. California is one of the centers of excellence in the wine universe. California is known for producing all sorts of wine from all kinds of grapes. The winemakers are talented and innovative.
I have worked in the wine industry for twenty years in every aspect of it, from vineyard to retail and worldwide. I write about wine and I love learning about wine. There are so many wines to try, so this is my take on what is happening with California's wine market, which I will update a few times per week on Newsbreak.
A significant part of what drives interest in wine is the sense of place. But when it comes to choosing the wines you will enjoy before you buy, a bit of news goes a long way.
Photo by Ahmet Yalçınkaya on Unsplash